Erin McGee Ferrell. "I am a fearless and passionate explorer of materials, seeking to alter environments and evoke transformation." "I place big paintings on medical walls to distract patients from pain." Erin McGee Ferrell creates large 2-D mixed media installations for Corporate and Health Care Interior Spaces. She also creates large Urban Architectural Oil Paintings on the streets of Portland, Maine and Philadelphia, PA. McGee Ferrell creates art in public places where onlookers collaborate with the artist in the creative process and outcome.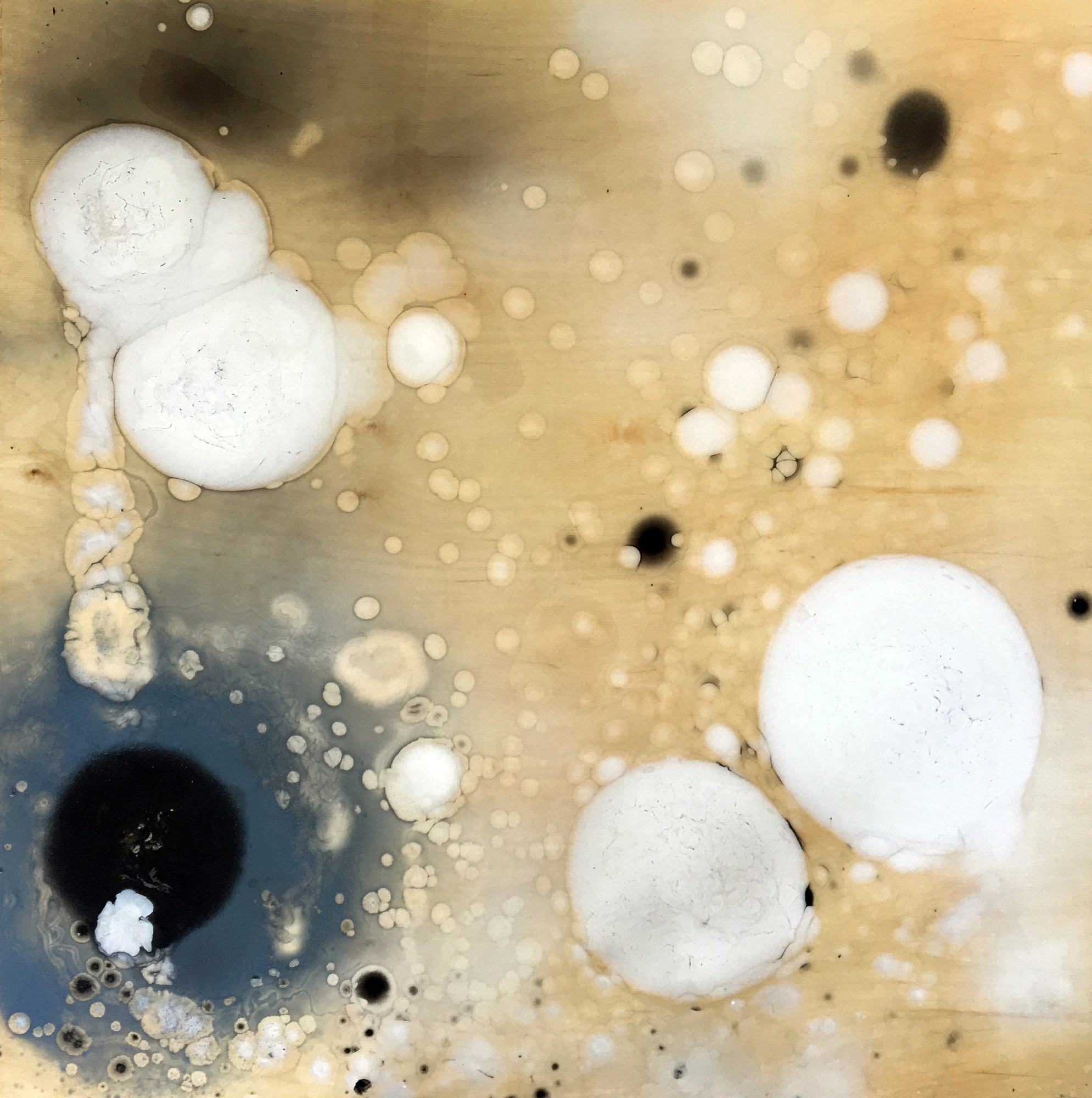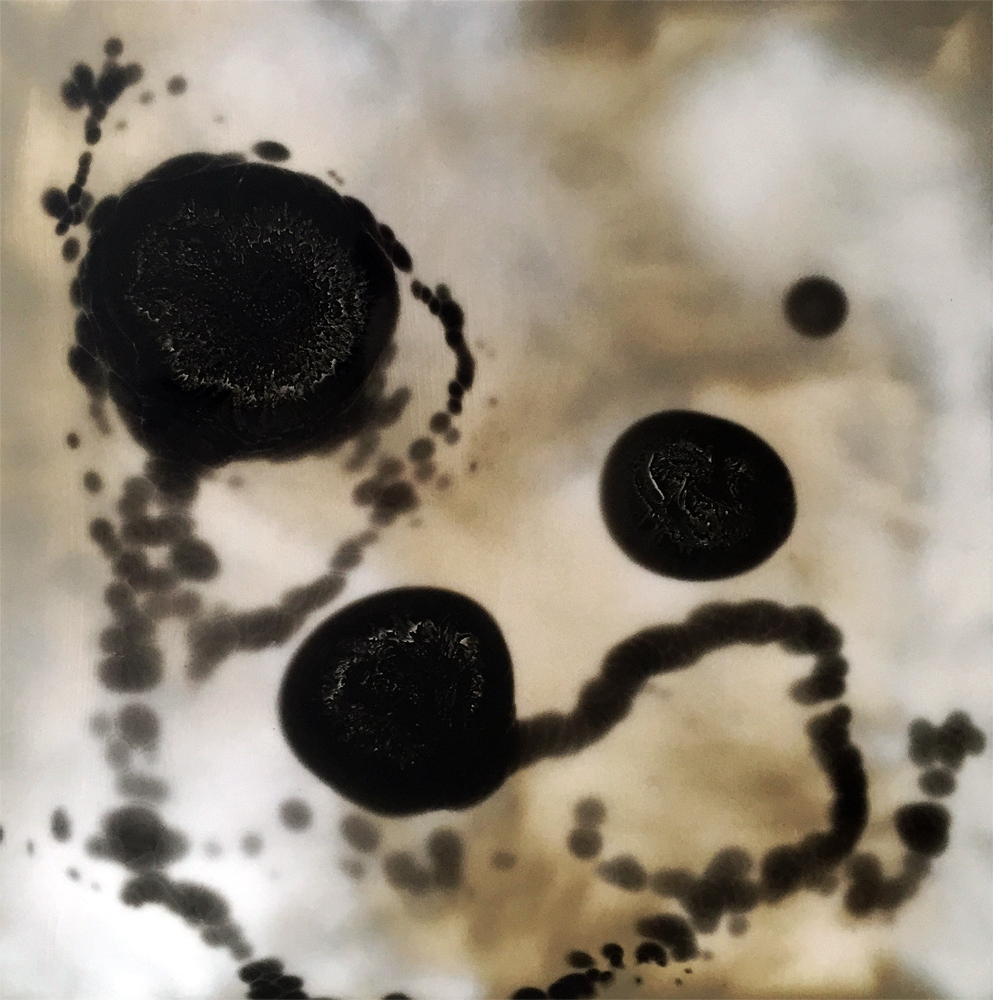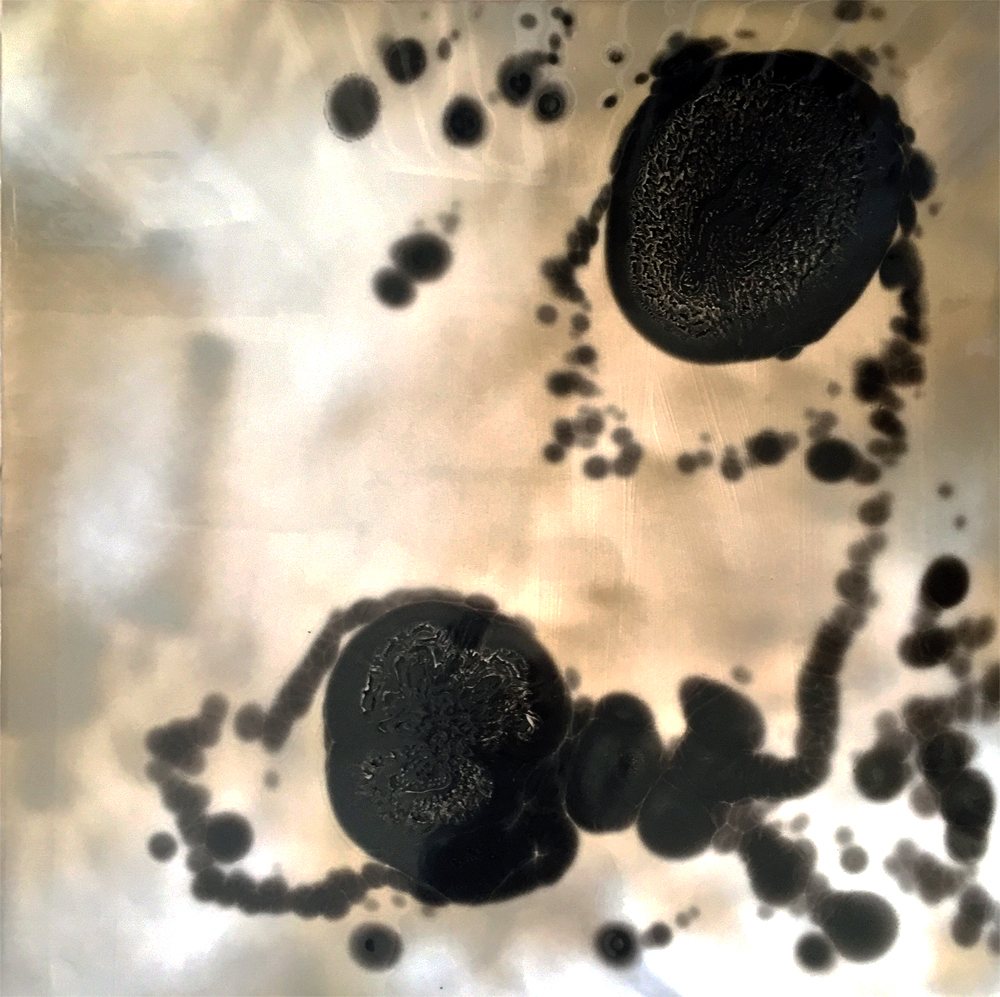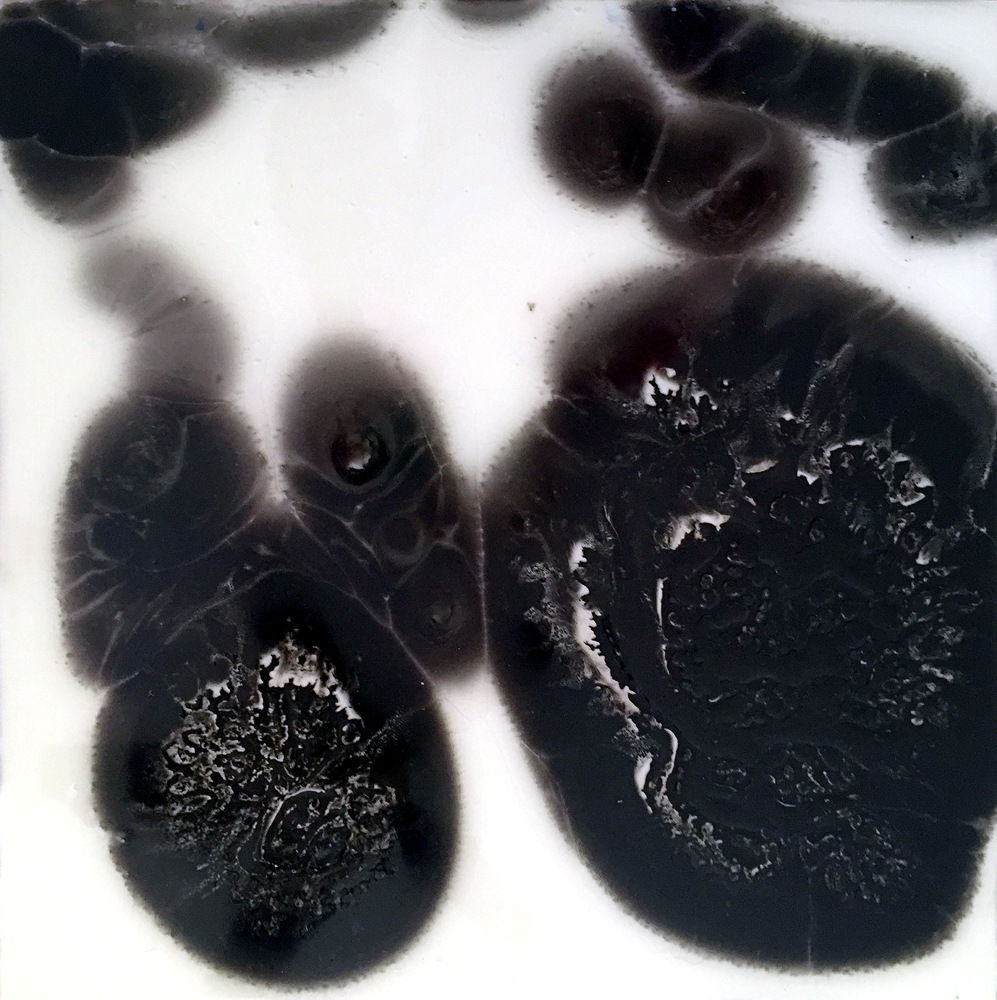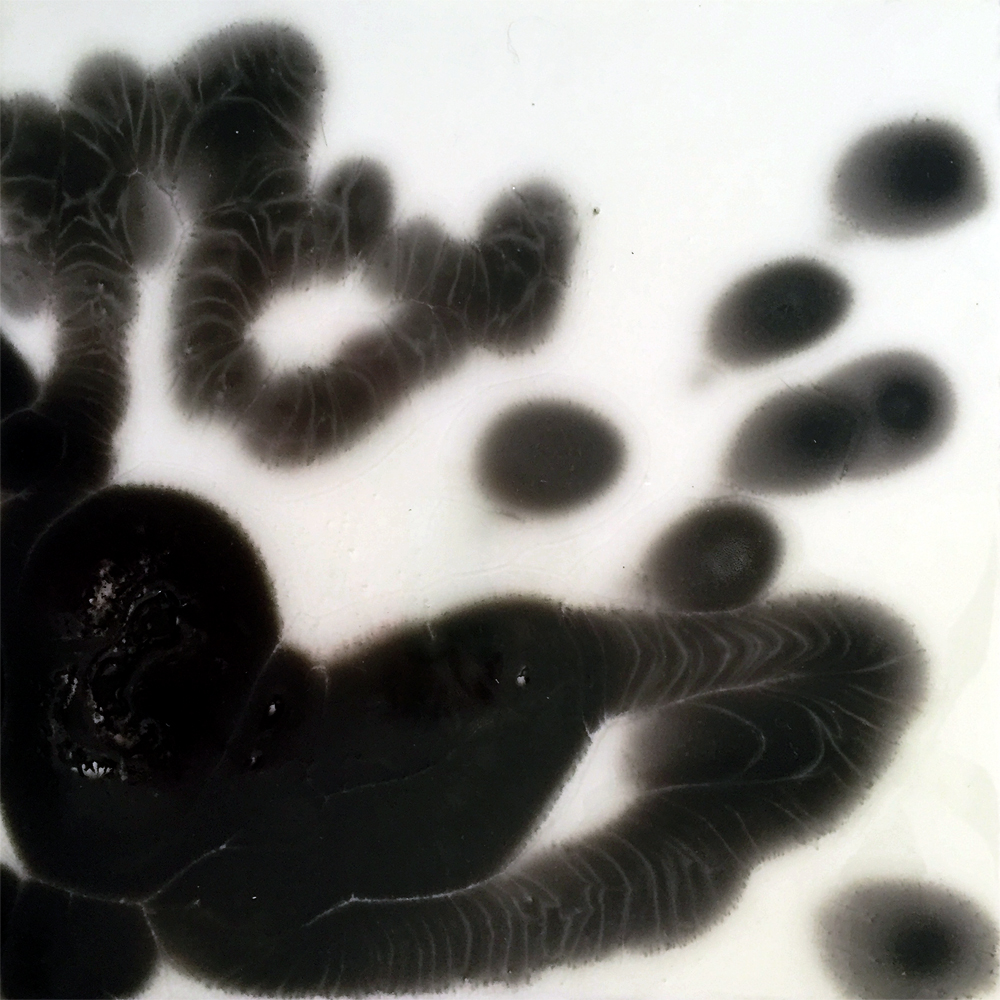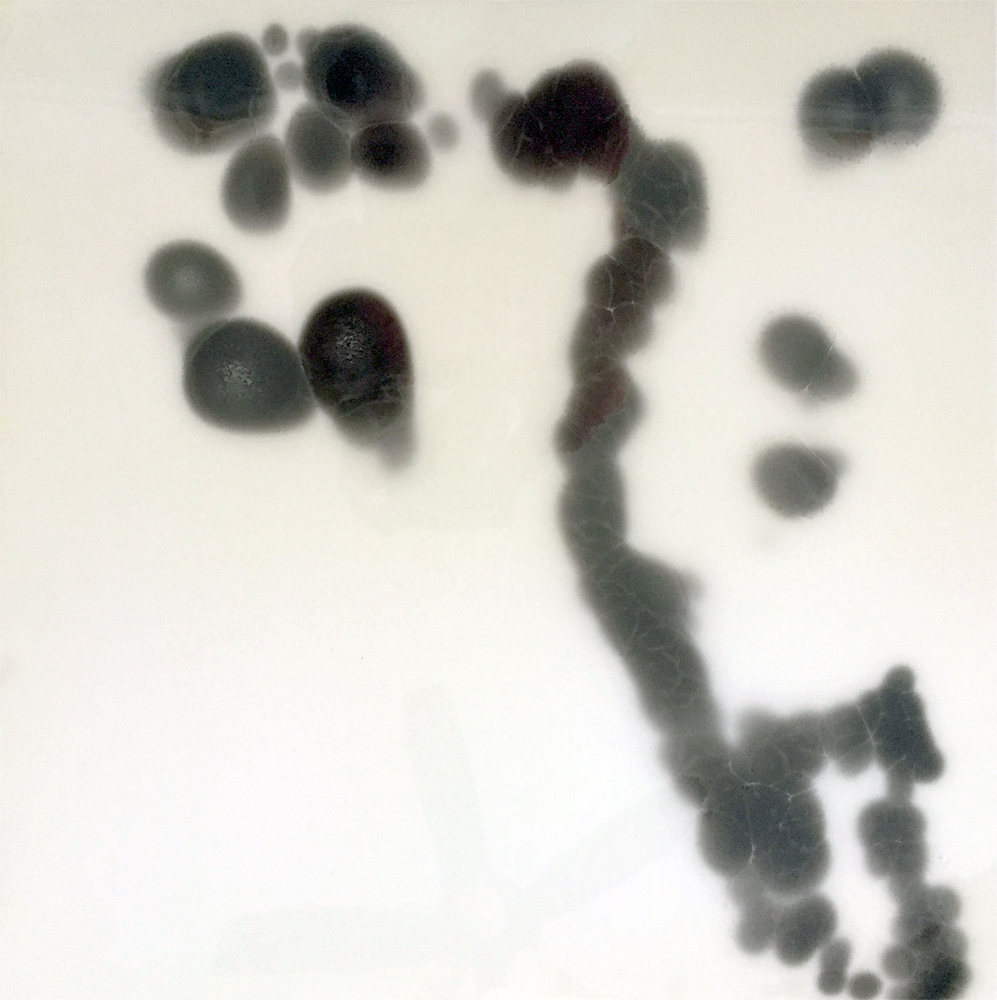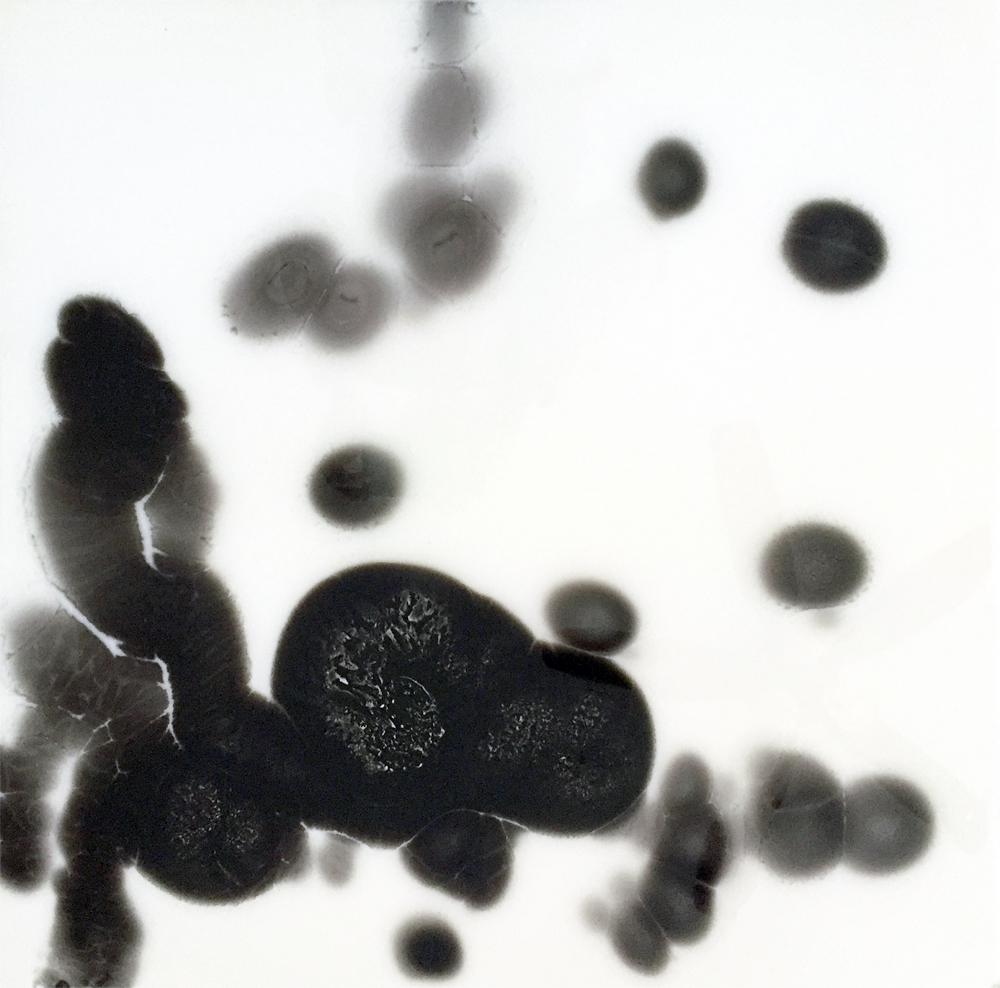 In 2015, McGee Ferrell created several mixed media series focused on universal themes rather than location specific. Collections currently capture the subjects of Petri Dish, Winter, Night Sails, and Good Dark: The Maine Potato. This exciting new direction is a huge explosion and departure for McGee Ferrell from the more traditional craft of Oil on Canvas. The past year the artist's work has been part of group exhibitions across America. Erin McGee Ferrell is a natural entrepreneur, an influential American Artist and important Contemporary Painter.

Nationally recognized, McGee Ferrell's paintings are collected by Private and Commercial institutions, including TD Ameritrade, AtlantiCare New Jersey, Jones Lang LaSalle Americas, INC. Philadelphia, The Episcopal Diocese of Boston, the CEO of Royal Caribbean Cruise Lines, professional hockey player Kimmo Timonen, and America's Cup Winner- Robert James Gale. Her Maine Oil paintings can be purchased through Venn and Maker Gallery, Portland, Maine. Her work has been highlighted at the Arnot Museum, NY and The Wausau Museum of Contemporary Art. She is a graduate of Mount Holyoke College and University of the Arts Philadelphia. McGee Ferrell has also studied at Pennsylvania Academy of Fine Arts, University of Louisville in Italy, School for International Training in Nigeria, and Maine College of Art.